THE NEW WAY TO SUCCESS
Who we are
Since our grand opening in June 2022, we've been working hard to bring you the
latest and greatest in fashionable apparel that is both edgy and practical,
interesting, and comfortable. Zee hopes that you will have a fantastic day and
night, no matter the reason. When you shop with us, we want you to feel like you're
browsing the closet of your chicest friend.
We offer high quality Turkish women's clothing at reasonable prices for everyone.
 What we do!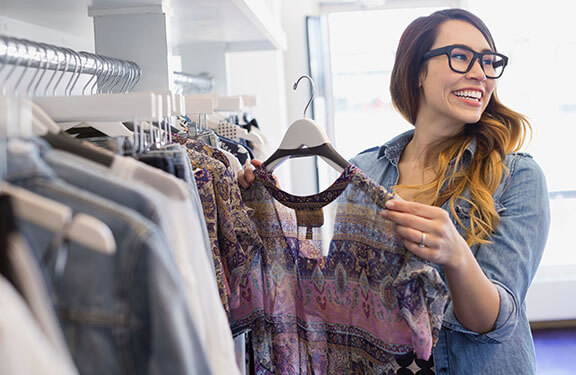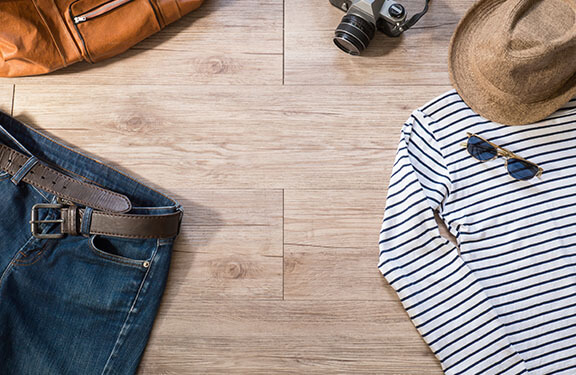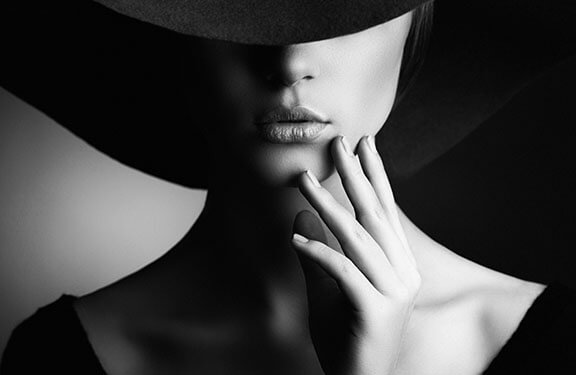 Providing pieces of Turkish clothing that are unique in their cuts, models, and high
quality is a source of pride and joy for us, and our story began with a deep interest
in the world of fashion and carefully orchestrated attire. Here at zee, you can find
affordable, high-quality clothing for women of all shapes, sizes, and budgets.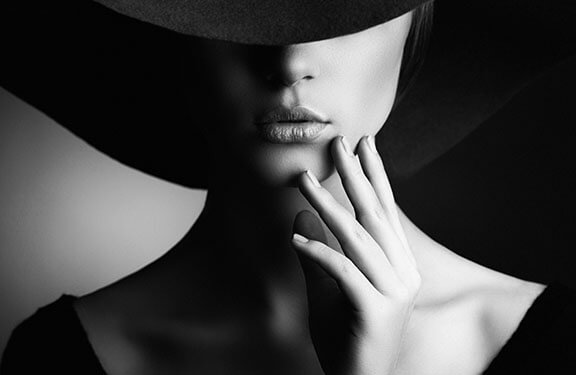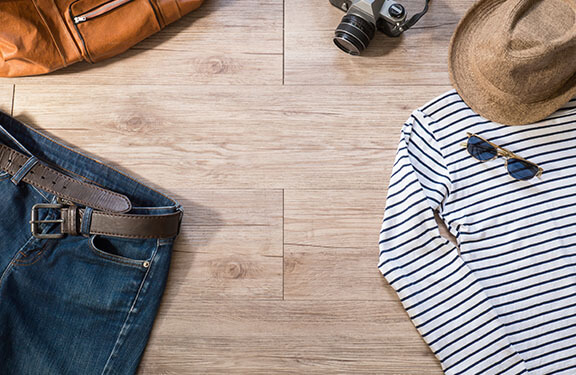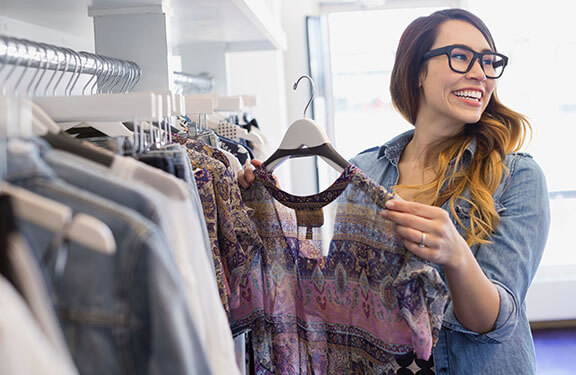 Trendy Tradition
 The world of fashion is one that I adore. I also appreciate multi seasonal clothing.
Don't you want to get more use out of something you love than just one season
allows? We set out to create an online shop that would offer more than just the
latest fashions. Whatever you decide to purchase from us, we want you to know
that you will be able to use it and enjoy it for many years to come.